Members are eligible to attend events in any part of Ireland, so don't limit your browsing to your own location. The categorisation by geographic region is for administration and organisational purposes only.
Non-members are very welcome at our events though there will be a charge for insurance purposes. Do come along and join us and, perhaps, become a member. There will be events which will be restricted to members only – perhaps because of the size of the garden and the need to restrict numbers or because this is the wish of the garden owner – and, on these occasions, unfortunately, we cannot accommodate non-members.
We occasionally list events of other groups in the 'Other Events' category, generally for groups we regularly work with. These are not part of the official IGPS programme but may be of interest to members.
Mar
8
Thu
Plants and Pictures – with Ronald Houtman

@ National Botanic Gardens
Mar 8 @ 8:00 pm – 9:30 pm
Thursday 8 March 2018 at 8pm NBG Glasnevin: Ronald Houtman.
Dutch horticulturalist Ronald Houtman of plantsandpictures.com 

will speak about new plants and cultivars especially those of Dutch origin along with a selection of some of his personal favourites.
Ronald Houtman (1967) will talk about interesting ornamental garden plants, recently introduced in the Netherlands. Houtman is secretary of the Trials Committee of the Royal Boskoop Horticultural Society and Editor-in-Chief of the annual magazine Dendroflora, published by this society and the Dutch Dendrology Society. Houtman wrote several books, and frequently writes articles for magazines.
Dutch horticulturalist, Ronald Houtman of Sortimentsadvies, is an advisor to the Dutch horticultural industry. He is currently chairperson of the Dutch Dendrology Society and secretary of the Trials Committee of  ……as per website
Houtman will show recently introduced trees, shrubs, conifers and herbaceous perennials worth using in gardens. The majority of these plants was raised in the Netherlands. Some by professional breeders, others by small growers or in private gardens. Some of these readily available, others very new to be introduced in 2018 or 2019. To broaden the context of this talk, a number of gardens in the Netherlands will be discussed as well.
A treat in store for all plants people.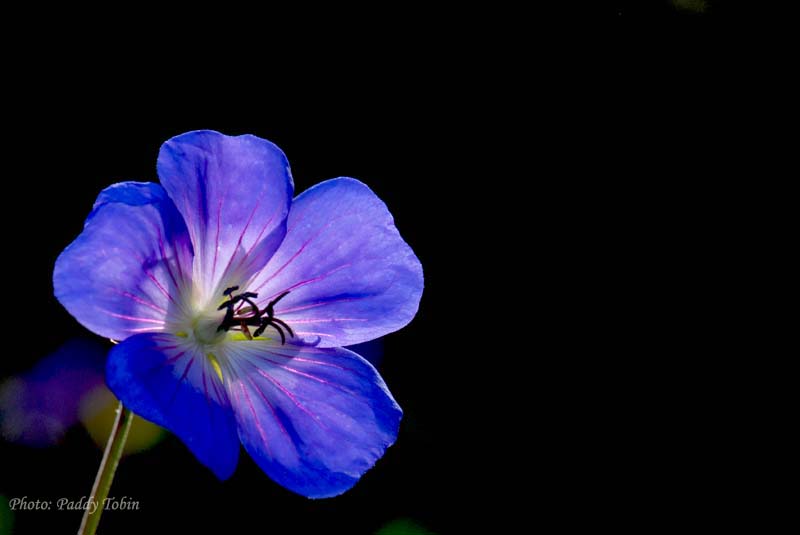 Jun
10
Sun
A visit to MONTALTO ESTATE.
Jun 10 @ 2:00 pm – 4:00 pm
Montalto is a well known wedding venue in an extensive estate with a walled garden adjoining the house, a lake, propagating houses, many architectural features, extensive planting, stable yard etc
 The head gardener PETER HARRIS who is a member of the Society will be guiding the visit and describing the future plans for this impressive estate / garden
DIRECTIONS
From Belfast proceed through Ballynahinch then turn right for Spa. After about a mile the gated entrance to the estate is on the right. Follow the long drive towards the house.
Coffee / tea and biscuits included in admission.