Members are eligible to attend events in any part of Ireland, so don't limit your browsing to your own location. The categorisation by geographic region is for administration and organisational purposes only.
Non-members are very welcome at our events though there will be a charge for insurance purposes. Do come along and join us and, perhaps, become a member. There will be events which will be restricted to members only – perhaps because of the size of the garden and the need to restrict numbers or because this is the wish of the garden owner – and, on these occasions, unfortunately, we cannot accommodate non-members.
We occasionally list events of other groups in the 'Other Events' category, generally for groups we regularly work with. These are not part of the official IGPS programme but may be of interest to members.
Dec
6
Wed
'A View from the Palmhouse' with Matthew Jebb

@ Malone House
Dec 6 @ 7:30 pm – 9:00 pm
The IGPS are delighted to welcome Matthew Jebb, Director of the National Botanic Gardens, Glasnevin.  
Join us as he shares with us a wide ranging talk about Greek education, plant evolution, the 1801 act of Union, St.Patrick's flag, Viking agriculture, alien invasive plants and climate change.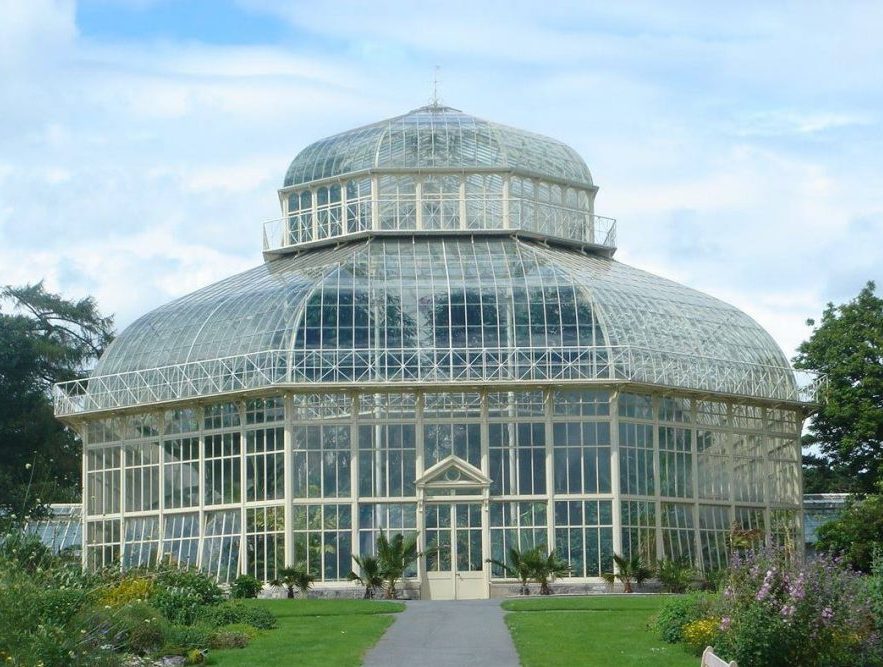 Refreshments provided, plant raffle on evening. 
This lecture is in Association with Belfast City Council.
Jan
12
Sat
Shell Houses and their Artists

@ National Botanic Gardens
Jan 12 @ 2:30 pm – 4:00 pm
Shell Houses and their Artists
Gerald and Margaret Hull will give us an illustrated talk on the value and significance of shell houses throughout the British Isles from the early 18th century to the present day. Their illustrations will feature shell houses and grottoes from Ireland including Dangan Castle, Castletown and Curraghmore. There will be a particular emphasis on the work of the noted botanical artist, Mary Delany, who lived in Glasnevin. Shell houses continue to be built today and Gerald and Margaret will introduce us to some of these contemporary structures.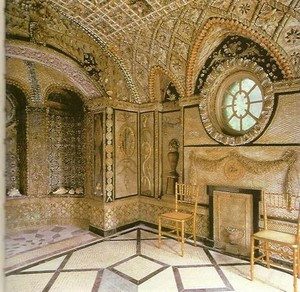 Gerald and Margaret Hull visit us from Bath to where they have retired after 30 years' lecturing/teaching in Ireland. They have spent the last 6 years visiting and cataloguing grottoes and shell houses in garden landscapes across the British Isles and the Mediterranean. Their publications include: Conchinilia Journey- British and Irish Shell Artists; Conchinilia Journey II and A Sublime Shell House Arcadianza! Female Creativity in the Changing Design, Decoration and Restoration of British Shell Houses 1800 – 2000.