Members are eligible to attend events in any part of Ireland, so don't limit your browsing to your own location. The categorisation by geographic region is for administration and organisational purposes only.
Non-members are very welcome at our events though there will be a charge for insurance purposes. Do come along and join us and, perhaps, become a member. There will be events which will be restricted to members only – perhaps because of the size of the garden and the need to restrict numbers or because this is the wish of the garden owner – and, on these occasions, unfortunately, we cannot accommodate non-members.
We occasionally list events of other groups in the 'Other Events' category, generally for groups we regularly work with. These are not part of the official IGPS programme but may be of interest to members.
Mar
1
Tue
Prairie Style Gardening in the Irish Climate with Oliver Schurmann

@ SMA Hall
Mar 1 @ 8:00 pm – 9:30 pm
Oct
19
Thu
Making sense of the Iridaceae with Julian Sutton

@ National Botanic Gardens
Oct 19 @ 8:00 pm – 9:30 pm
Dec
5
Wed
'From Show Gardens to Real Gardens' with Oliver Schurmann

@ Malone House
Dec 5 @ 7:30 pm – 9:00 pm
The IGPS are delighted to welcome Oliver Schurmann from Mount Venus Nursery in Dublin.  Oliver presents an illustrated talk on designing cutting edge show gardens and how these creations have a positive or negative influence on our real gardens.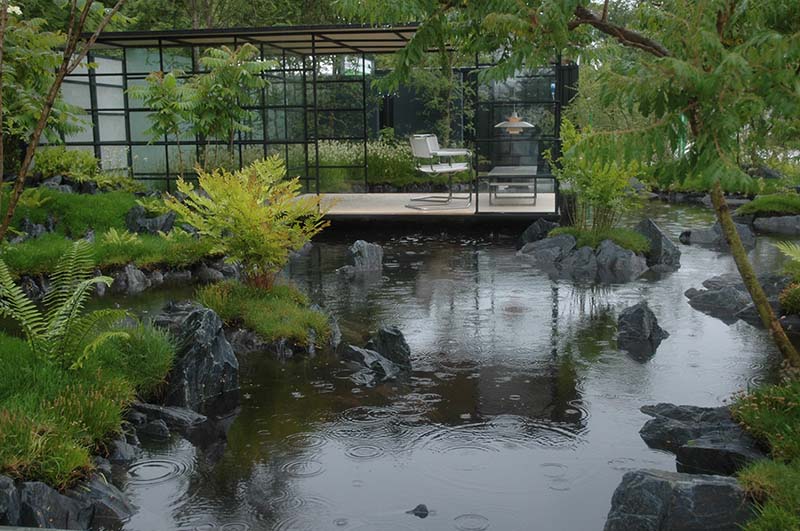 This lecture is in Association with Belfast City Council.
Refreshments provided, plant raffle on evening.  Everyone is welcome!