The IGPS are delighted to welcome Matthew Jebb, Director of the National Botanic Gardens, Glasnevin.  
Join us as he shares with us a wide ranging talk about Greek education, plant evolution, the 1801 act of Union, St.Patrick's flag, Viking agriculture, alien invasive plants and climate change.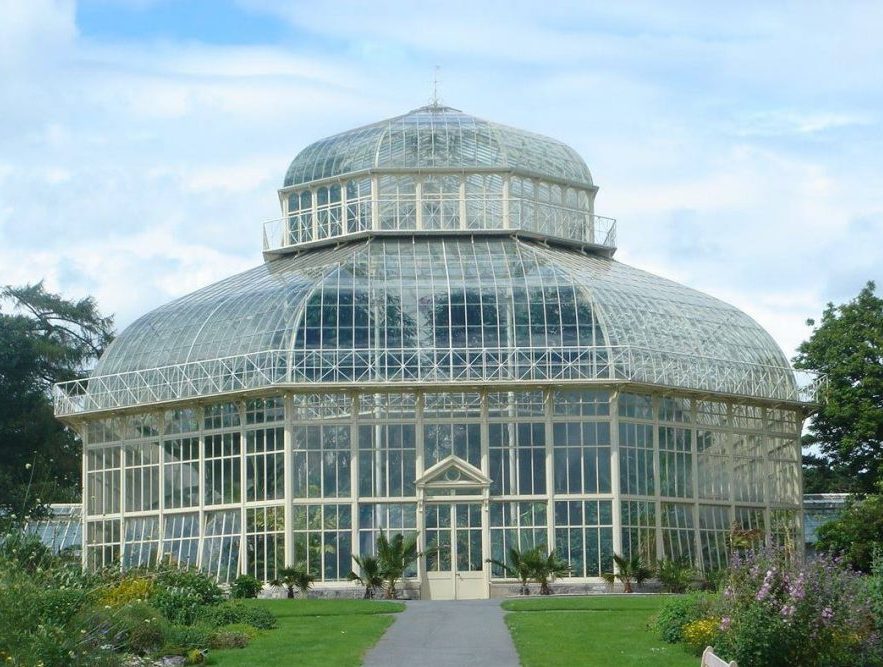 Refreshments provided, plant raffle on evening. 
This lecture is in Association with Belfast City Council.