Find out about ways to use alpine plants outside the rock garden
So often alpine and rock garden plants are difficult to place when you don't have a specific area set aside. Kevin Hughes will show us ways to use these little beauties without having a dedicated rock garden.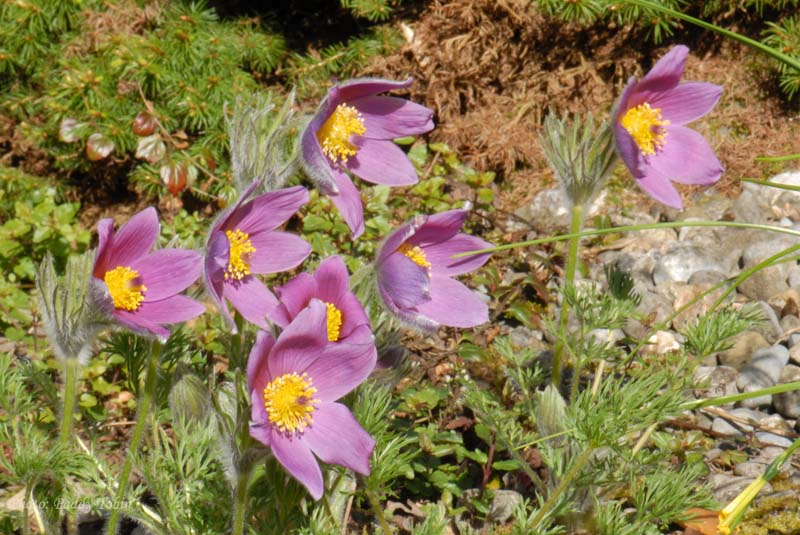 Kevin Hughes has his own nursery, Kevin Hughes Plants, near Salisbury where he specialises in unusual trees and shrubs, especially magnolias, hardy plants and climbers. He holds the national collection of trilliums. A few years ago Kevin bought Cally Gardens in Scotland and is in the throes of its restoration.
This is a joint lecture with the Alpine Garden Society.