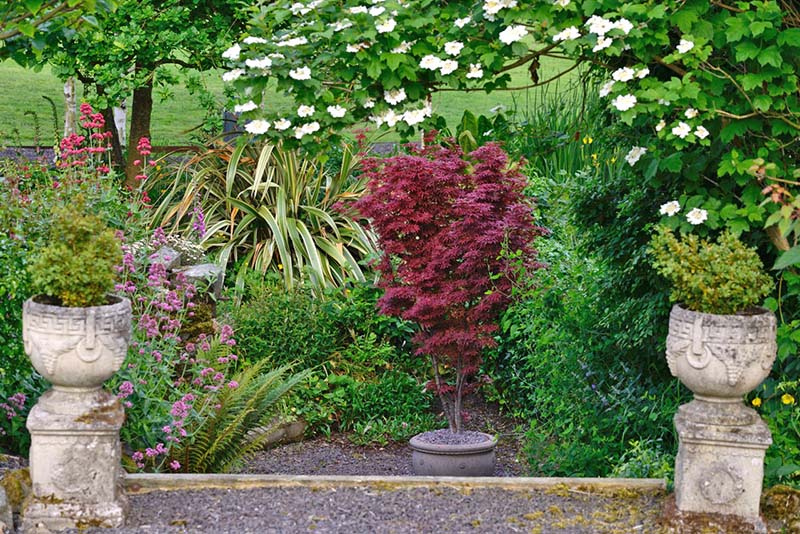 Join us at the home of our member, Rosie, aka The Insomniac Gardener. Set in 3 acres , the garden includes a woodland, a rose bed, a  mediterranean garden, a white garden, pond, a pet cemetery and expansive lawn with seating areas scattered around to rest and enjoy the planting.
Lunch will be served in the barn using vegetables from the garden. Afterwards enjoy a guided tour or just wander around and take some photographs.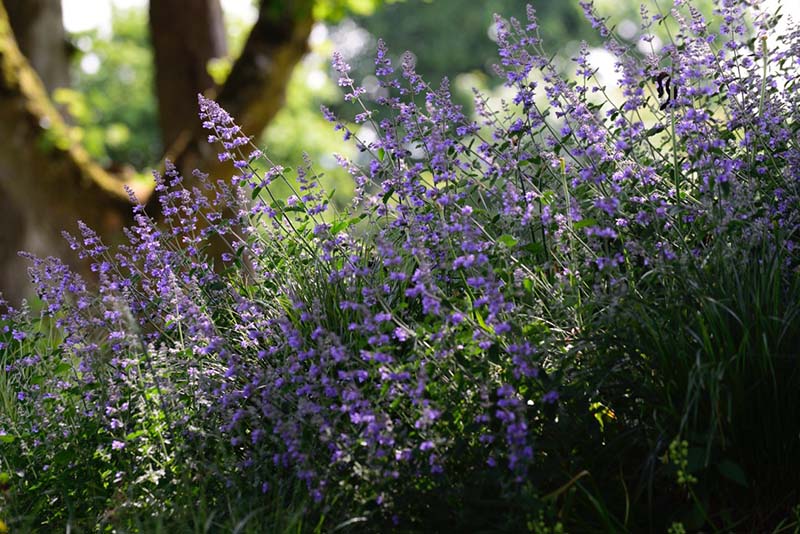 There will be a plant sale on the day with plants available from Kirsten Walker's Sedum and Sage Nursery. Booking is now open. Just click on the link below:
Go to Eventbrite for full details and to book your ticket.