Dahlias and hostas,  for example, are plants that serve multiple uses in the garden; not only do they look good but they tastes good also. Orlaith Murphy will  take us on a botanical gastro-journey, showing us the bounty that's been hiding all along, growing right under our noses, in our gardens. You won't look at plants in the same way again!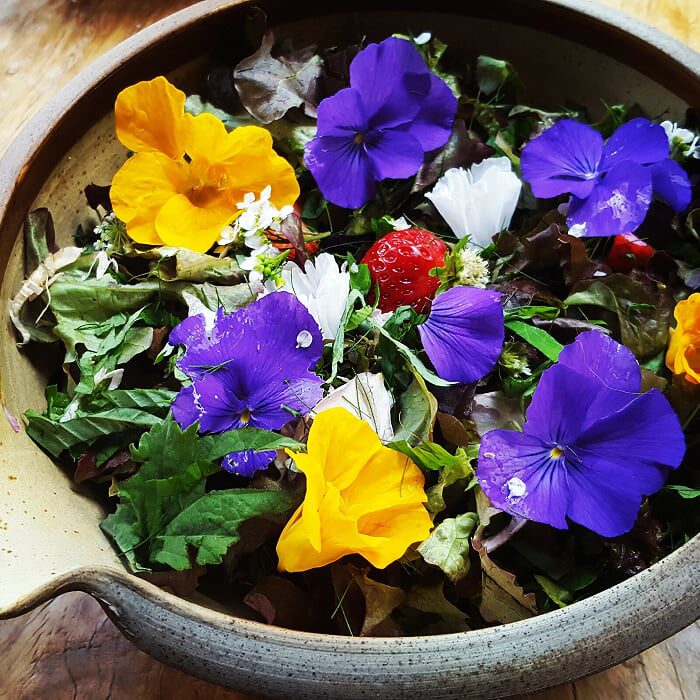 An organic gardening teacher and with a background in forest gardening and permaculture, Orlaith Murphy has become known as Ireland's queen of "edimentals", ornamental plants which are also edible.  As the interest in unusual edibles continues to grow, a new and typically urban generation of gardeners is increasingly seeking out the sort of plants that make maximum use of their tiny plots in exciting and environmentally sustainable ways
Join us in the Visitor Centre in the National Botanic Gardens, Glasnevin,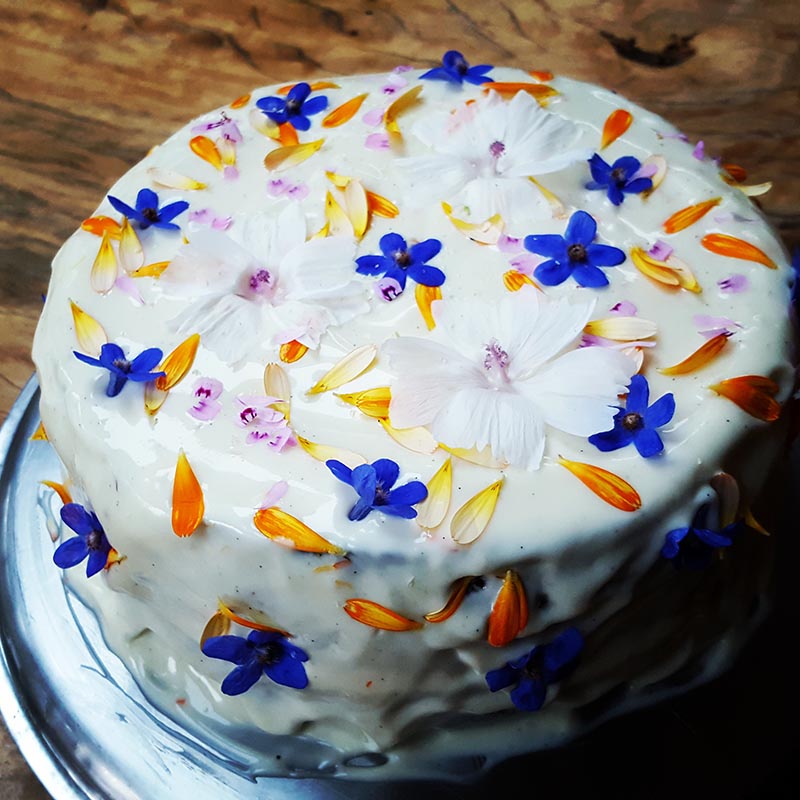 for a gardening lecture with a difference!