Tuesday 2nd March at 7.40pm log on for 8.00pm start.
What a joy to have some snowdrops in the garden this winter; every little white bloom will be cherished even more than usual. On the recommendation of the Munster region, Paddy Tobin who gardens in Waterford and has a particular interest in this genus, will give a talk: A Snowdrop Garden.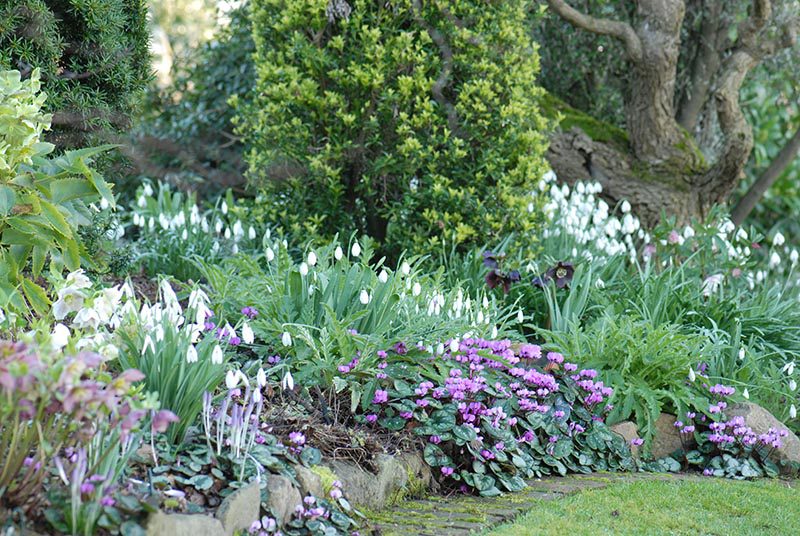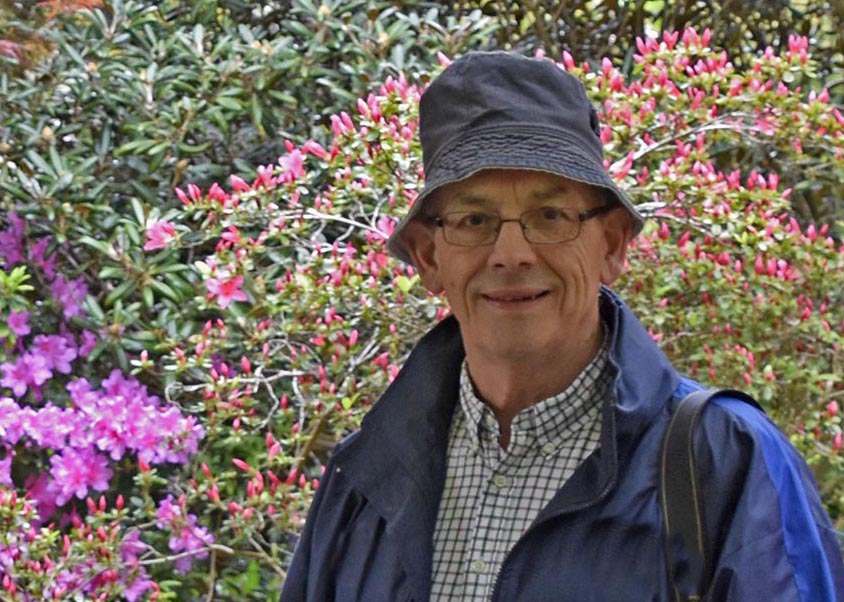 In this new talk, Paddy will introduce us to his favourite snowdrops, from those that open the season in September to those which bring it to a close at the end of March. There will be suggestions for companion planting, comments on general cultivation, and a suggested cure for those afflicted with the madness of galloping galanthophilia.
This is a members'-only event. Members will receive further notice in an E-Bulletin and will be invited to register for the event. A later e-mail will provide a link to the talk. Please log on 15 minutes or so before the starting time. 
If you registered for any previous event you will automatically be sent the link for all following talks as they come along – there is no need to register again.