Bob Brown is proprietor of Cotswold Garden Flowers nursery and Just Must Perennials, a wholesale nursery.  He has a life-long obsession with gardening and is known for having opinions (many very critical) about all the 16-17 thousand kinds of plants he's grown or tried to grow.  Bob oversees herbaceous trials for the Award of Garden Merit (AGM) for the Royal Horticultural Society. He is a prolific writer and has a monthly section in 'Which? Gardening' and he is holder of the Veitch Memorial Medal awarded for the science and advancement of horticulture. His specialist nursery, based in Evesham, stocks a huge range of unusual perennials, with a focus on good old-fashioned plants, newly introduced plants bred for not only colour and form but for vigour as well, and plants newly introduced from the wild.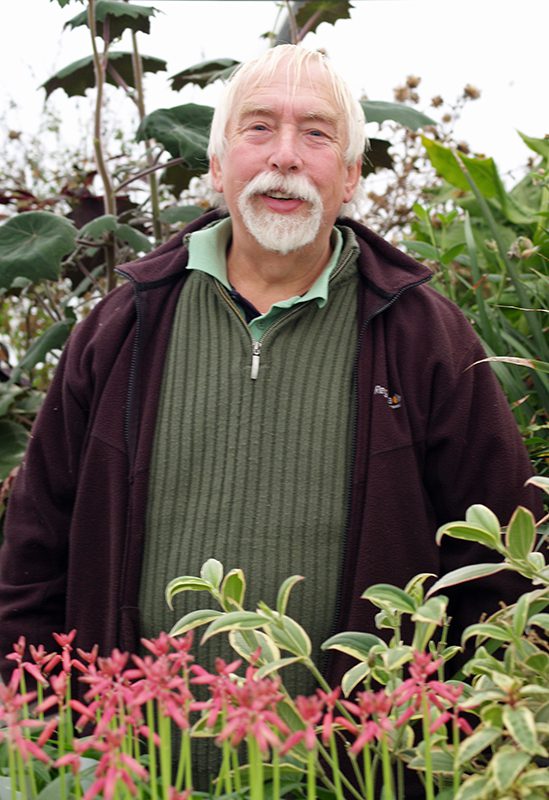 This is our Autumn lecture in Association with Antrim and Newtownabbey Borough Council.
Refreshments provided, plant raffle on evening. Everyone is welcome!