The Leinster Committee is delighted that Patricia Butler will launch  Seamus O'Brien's new book In the Footsteps of Joseph Dalton Hooker: A Sikkim Adventure. The launch will take place in the auditorium of the Visitors Centre in Glasnevin on Friday 12th October at 7pm.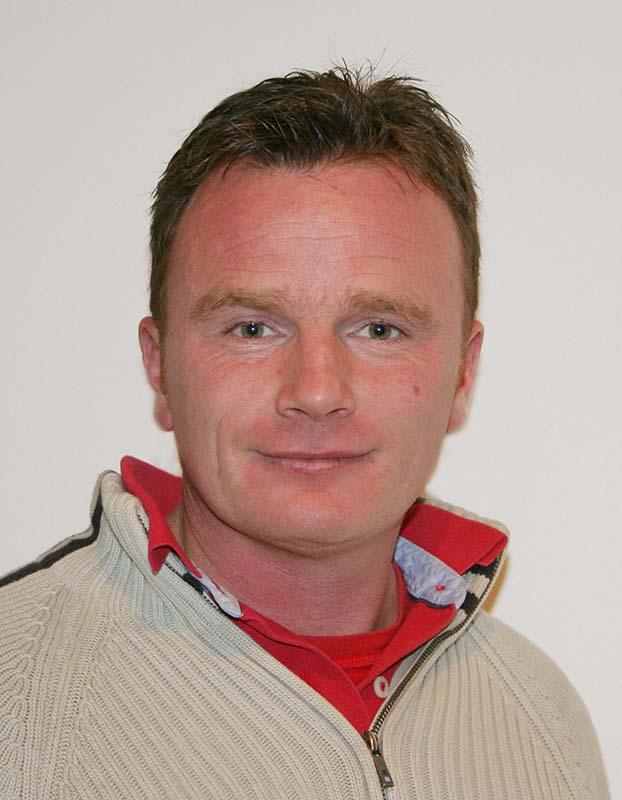 This is a much anticipated book on the travels of the renowned plant hunter, cartographer and geographer, Joseph Dalton Hooker. In this region of the Himalaya, Hooker collected a vast quantity of seed which he sent to his father, Sir William Hooker, then director of Kew. Hooker identified an abundance of  rhododendron species in Sikkim, many to be found today not only in Kew but also in Kilmacurragh and elsewhere. It was the desire to see these plants growing in the wild which brought Seamus to Sikkim on expeditions between 2012 and 2015  and retrace Hooker's footsteps. The book intertwines the stories of both expeditions accompanied by over 500 coloured images and 60 black and whites.
Due to the expected demand, both from IGPS members and the general public, this is a ticketed event with everyone required to book a seat in the auditorium. A signed copy of the book is included in the price of the seat. Refreshments will be served afterwards in the Teak House, the glasshouse adjacent to the Car Park. There will be time there to chat to Seamus and catch up with other gardening enthusiasts. Book early to avoid disappointment.