Helen Dillon – "Keeping the Show on the Road".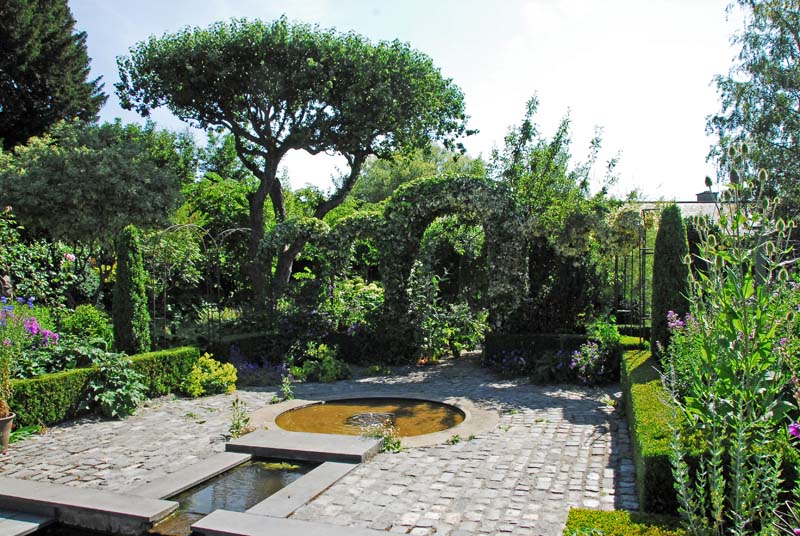 The IGPS are delighted to be welcoming the renowned and hugely entertaining Helen Dillon to Cork. Helen's beautifully designed, ever-changing garden, filled with rare, exotic and unusual plants is one of this country's horticultural gems. This wonderful evening is bound to leave you with lots of tips, techniques, plant lustings, and re-invigorated creativity for your own garden.
Members' Plant Sale and Plant Raffle on evening.
Members €5, Non-members €10.