The IGPS is delighted that Kristin Jameson will launch Séamus O'Brien's latest book, In the Footsteps of Joseph Dalton Hooker: A Sikkim Adventure, at Fota House on October 20th.
Seamus O'Brien has made several journeys to the Kingdom of Sikkim following the journeys of the famous plant hunter and cartographer Joseph Dalton Hooker. Séamus was inspired by his reading Hooker's accounts of his travels, the wonderful plants he introduced, some of which grow at the National Botanic Gardens, Kilmacurragh, which is in Séamus' charge.
With this background, Séamus travelled throughout the Kingdom following in the footsteps of Joseph Dalton Hooker, and using his sketches and illustrations in his books to compare the country as it is now with how it was in Hooker's time. The book combines Séamus' travels and those of Hooker in a wonderful narrative.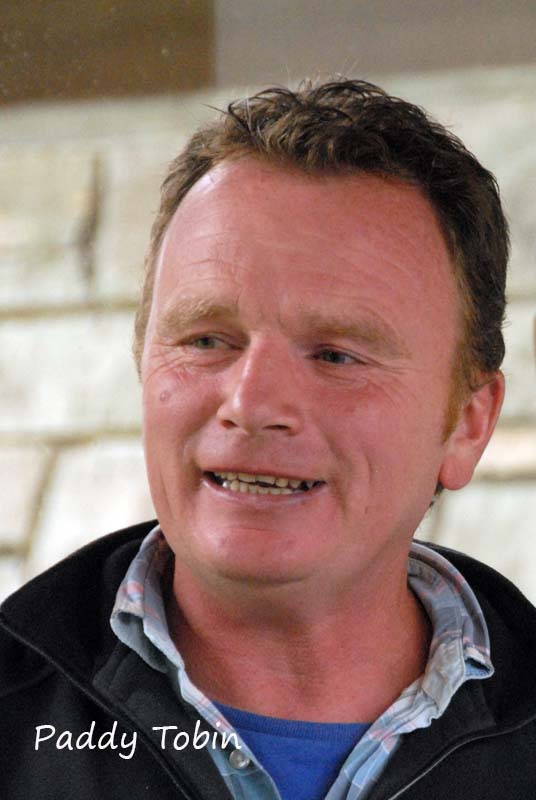 Séamus will introduce the book at the book launch with insights into his time in Sikkim so it will be an informative and enjoyable occasion. Books will be available on the day.
Admission to this event is free but, with demand on places, it is necessary to register your intention of attending and you can do this via this link to Eventbrite